Virtual reality, or VR technology, used to be something of a fantasy — a staple in sci-fi books or films. But over the last several years, VR has slowly become a mainstream reality. In 2016, Oculus was the first company to successfully release a high-quality VR headset for a commercial audience. Since then, a number of different VR headsets have emerged, giving consumers a new way to immerse themselves in completely new visual experiences.
Though the commercialization of VR is still in its infancy, iterations of the technology have existed since the 1950s. The core principles of VR stem from stereoscopy, a film technique that creates the illusion of depth by projecting two offset images at the viewer. The different images are directed separately at the left and right eyes, creating a "3D" effect when perceived by the viewer. VR headsets use stereoscopic display to place viewers "into" the scene, offering a 3D experience with complete 360-degree views.
For sound, VR creates an aural equivalent of stereoscopy, varying the information fed into each ear depending on where the viewer is facing. In this way, viewers are able to sense where sounds originate in space.
The most popular VR experiences we see today are in the gaming and entertainment industries. Non-entertainment functions are making strides in healthcare, design, and marketing, providing the promise that VR will become an even more mainstream medium in years to come.
But what does VR look like today? Here's a breakdown of the tech on the market, and how VR could evolve in the world of tomorrow:
Types of VR Experiences
Currently, there are three main ways VR headsets work with existing technology.
Head-Mounted Displays
Head-mounted displays connect to a high-processing computer or video game console. The emphasis is on "high-processing" — if you're going through a PC, you're going to need a computer with some serious power to handle the experience at hand. Oculus Rift, for example, recommends:
Mobile VR
Mobile VR relies on the power of your smartphone (such as iPhone or Samsung) devices to power the experience. In this case, your smartphone is placed directly into the VR headset. The experience is not as powerful, but still pretty immersive.
Standalone VR
Standalone VR systems house their processing technology directly in the device — which means you don't need a PC or a smartphone to power the experience.
Types Of Head-Mounted VR Display Systems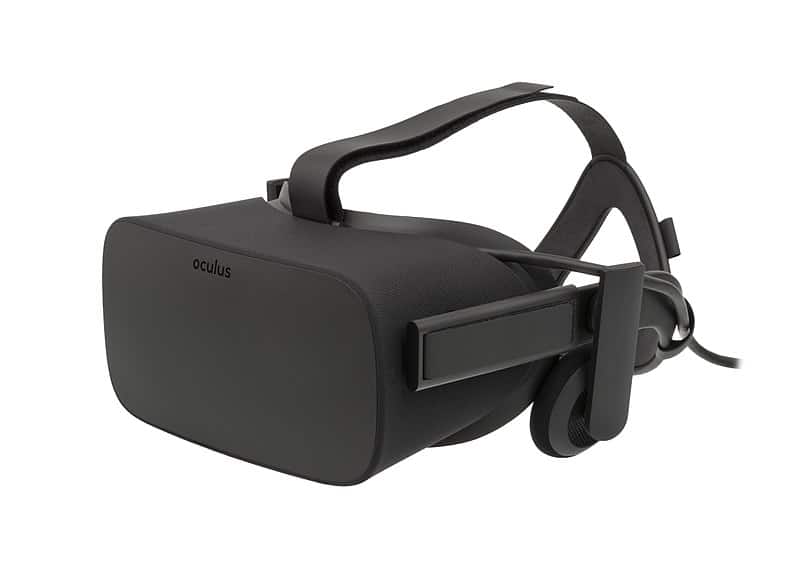 As we mentioned earlier, the Oculus Rift is the "trailblazer" when it comes to VR systems. Oculus creator Palmer Luckey devised the concept back in 2010. In 2012, the company raised around $2.4 million to get production off the ground, and the product was first offered to the public is 2016. Facebook acquired Oculus in 2014, and the rest is history.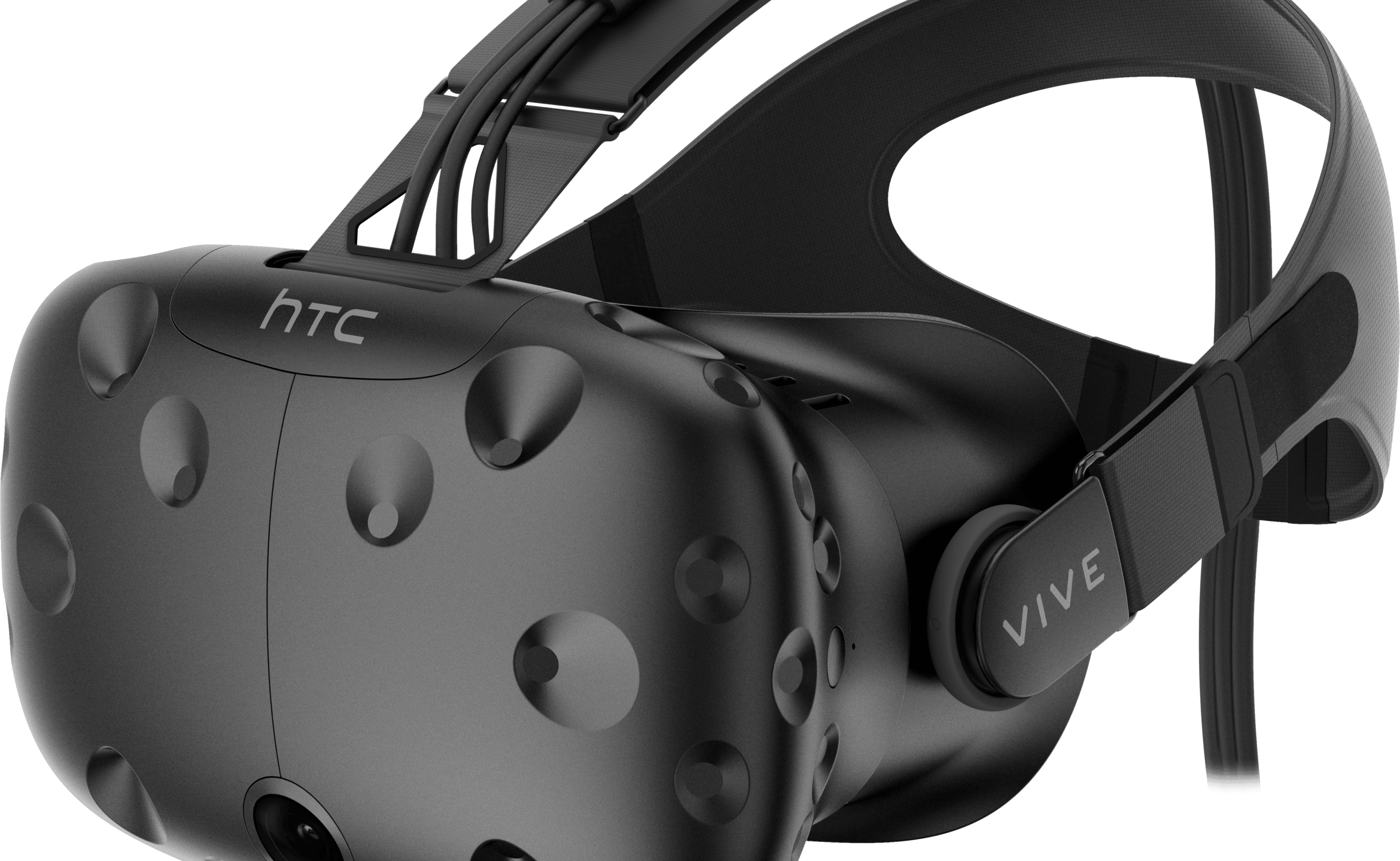 The HTC Vive made its mark by being the first VR device to offer room-scale technology. Room-scale technology incorporates the use of a camera (or,  in HTC's case SteamVR sensors) to give users the ability to interact with VR experiences in a physical space. HTC Vive allows users to move around in up to a 15×15 space.
Unlike the Rift and Vive, which require the use of high-end PC's, Sony's VR devic utilizes the company's PlayStation  gaming console. Accessories like specialized controllers can be added for a more physical gaming experience. Currently, roughly 150 games games (and counting!) are available. Check them out here.
Mobile and Standalone VR systems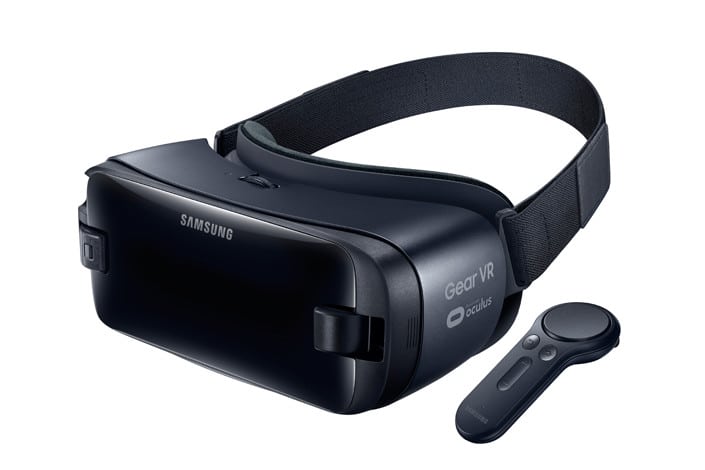 Samsung's Gear VR (produced by Samsung, powered by Oculus) has become the gold standard for mobile VR headsets. Users can integrate their Galaxy smartphones into the device, and activate the Oculus app to access different gaming and entertainment experiences.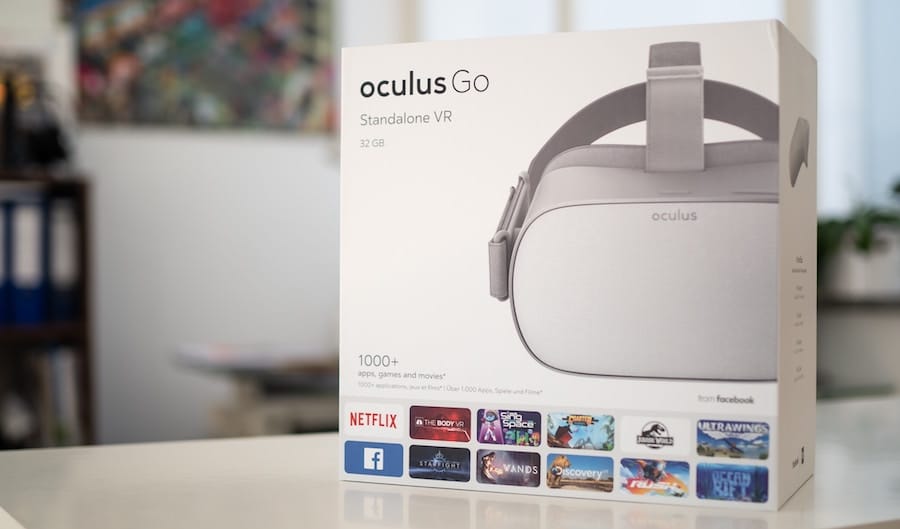 In 2018, the portable (and more affordable) Oculus Go standalone made its debut on the market at Facebook's F8 developer conference. The Oculus Go acts more like a mobile standalone VR headset, without the use of a smartphone device. The model is available in 32 GB and 64 GB options.
Google's first foray into VR started with Google Cardboard, which, with a price tag of only $15, was a pretty neat little bargain for those just dipping their toes in the VR experience. Now, Google has upgraded, with two different VR headsets to boot. Daydream View is their mobile headset. Unlike the Samsung, Google Daydream is compatible with an array of mobile devices, including the Samsung Galaxy, Samsung Note, Google Pixel, Pixel 2, LG V30, and others (see full list here).
This is Google's more advanced standalone VR alternative (see above). It's considerably more expensive than the Google Daydream ($299 vs. $49.99) but offers a more robust experience.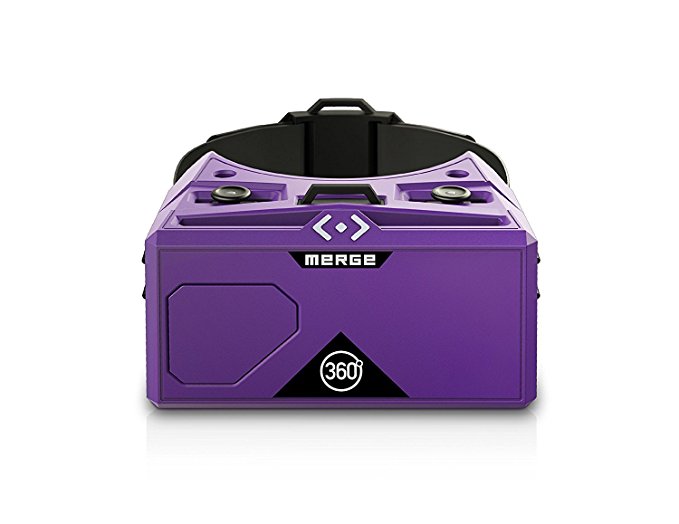 This is a VR set for toy lovers. Merge VR Goggles are made of flexible (purple!) foam and come in "Mini" and "Cube" alternatives, geared towards younger demographics. It's also one of the only headsets that works well with both Android and iPhone devices, so Apple users, this may be the product for you.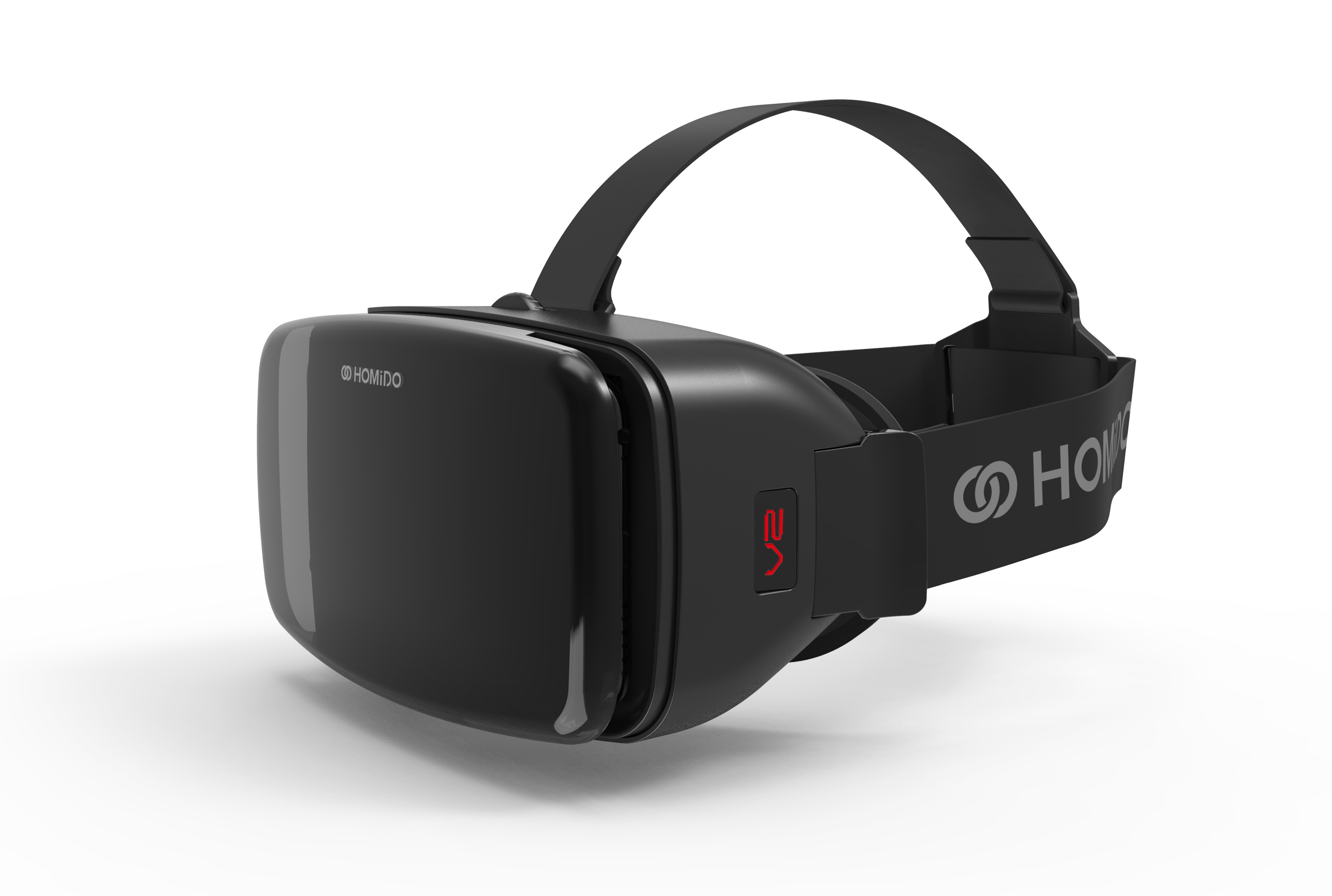 Like the Merge, Homido offers a different range of mobile VR experiences. The Homido V2 is the updated version of their original headset. But you can also check out their Homido Grab (a handheld VR device) and their Homido Mini alternatives.
The future of VR
Now that VR is a more accessible technology, the possibilities for how the medium will be used in the future remains to be seen. In gaming and entertainment, VR has the potential to transform the way we consume media — we're already seeing it as an accessory at trade show event booths, and even in large-scale brand activations, like an attraction at VR World. In healthcare, VR has shown potential for the way doctors treat patients, perform therapy, and speed up the healing process.
What are you most excited about for the future of VR? Let us know on Facebook, Twitter, or Linkedin!