Wacom is releasing a bigger, better Cintiq tablet, Guillermo Del Toro has made a movie about a CGI mermaid in a secret facility, and you can learn how to make realistic whiteboard animation effects in After Effects with our simple video tutorial. Animated video is getting better all the time.
Idea Blog Recap
Monday: How to Create Whiteboard Animation in After Effects
Tuesday: A Guide to Translating Video Content
Wednesday: 12 Principles of Animation w/ Animated Examples!
ICYMI: 6 Ways to Optimize B2B Video for Long Tail SEO
Animation Culture
Cartoon Brew has a New Job Board
Attention animators: Cartoon Brew wants to help you find a job. CB's new job board will regularly post positions in tv & film production, broadcast design, cg/vfx, web animation, interactive/app design, vr/ar, and animation education. Featured jobs will post in conjunction with CB's Facebook job portal, making this a premier destination for job seekers and employers alike.
Seriously, bookmark this job board, and hit refresh.
Guillermo Del Toro's The Shape of Water: New Trailer
This hauntingly beautiful film tracks the story of a mute cleaning woman working in a secret government facility in 1963. The twist—this facility houses a mer…creature. The Shape of Water tells a compelling story without words, using the CG and VFX artistry of Dennis Berardi (Fight Club). To create this lush, silent character.
The Shape of Water opens December 8.
Animation News
Wacom Is Launching 24- and 32-Inch 4K Cintiq Pro Tablets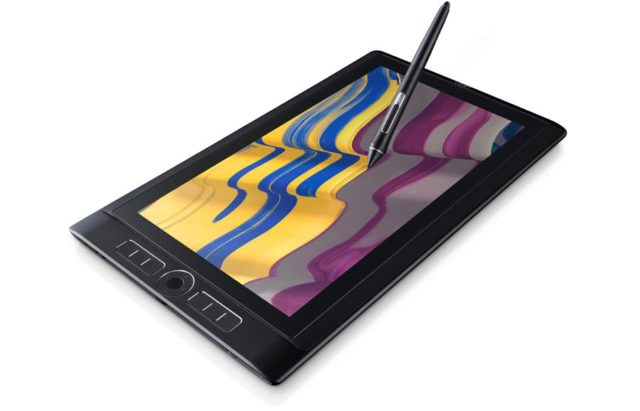 Wacom, is upping their popular 13- and 16-inch Cintiq tablets to include a new line of hefty 24- and 32-inch Cintiq 4K tablets in early 2018. This is an exciting development for professional animators, with new features rumored to include edge to edge displays and Pro Pen 2 Technology.
Wacom's 24-inch display will be priced at $1,999, while the 32-inch is $3,299.
How to Create Whiteboard Animation in After Effects
If you're a budding animator who wants to take your whiteboard animation to the next level, watch this 15-minute video from one of our top animators, Scott Strong to learn how to create two essential whiteboard animation techniques in After Effects.
Learn how to create a "reveal" and how to animate a realistic hand "drawing" your revealed animation in After Effects. Follow along, and make your own animation!
Business Animation at IdeaRocket
The future of animation is a constantly moving target. Download our new e-book Succeeding With Animated Video to help make the perfect video for your business!