Here at IdeaRocket were kind of obsessed with the current state of animation. Heck, we talk about animation tools, great indie animation, and the best explainer videos, and business animation practically every week. We're so interested in the tools animators like ourselves use to create fresh animations that we even like to speculate about the future of animation.
The coolest part about the rapid animation evolution taking place today is that the future becomes the past faster than you can say Pixar. Here's a look at some of our favorite animation trends for everything from explainer videos to feature films.
Idea Blog Recap
Monday: Video SEO: Understanding the Power of Video
Wednesday: How to Choose the Style for Your Animated Explainer Video
The Future of Animation is About Access
Open (affordable) access to powerful animation tools has completely changed animation. An animator with a little software, and a lot of perseverance can bring their unique vision to life for millions of viewers in a way that indie animators simply couldn't just a few years ago.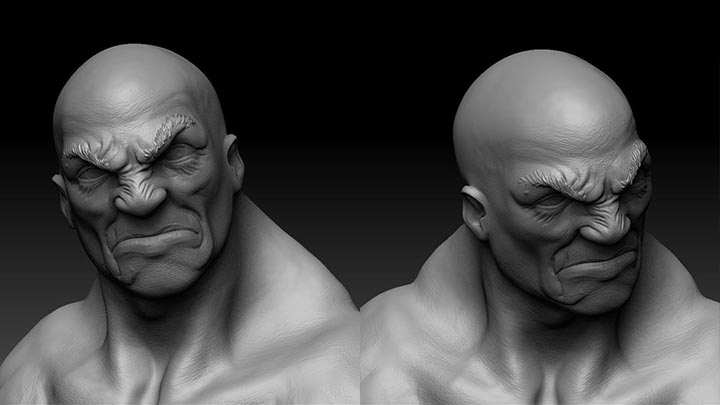 Access to studio quality CGI animation applications, like Maya and C4D, have made it easier than ever to create practically anything you want. Couple that access with fantastic new platforms for VR animation, Augmented Reality, and the massive growth of video platforms like YouTube and Vimeo, and you have the perfect recipe for Indie success.
Indie Animation is Heading for the Mainstream
Indie animation has never been more popular. Legendary animators like Bill Plympton are late night talking points, and stop motion indie darlings like Kristen Lepore and Rachel Ryle are breaking the internet with their incredible animations that seem to hit viewers right in the soft spot. When millions of viewers are waiting for the next quirky animation to hit YouTube and Vimeo, indie animators are in high demand.
We feature up and coming indie animators, because we know that the future of animation is all about high quality animation infused with creativity. Automation is coming for budget explainer video production, but the true creators and unique voices will continue to rise to the top with interesting takes on classic techniques and constant renewal of animation for the next generation.
Animation Culture
Seriously though, were as shocked as anyone to hear Jimmy Fallon casually name drop legendary director and animator Bill Plympton while comparing a child's drawing to his work one of his segments. Plympton is even working on getting an appearance on the show. We're all for it, Bill.
We also can't get enough of the Late Show's "Hi Stranger" spoof Kristen Lepore. We love the original, but Colbert kind of nailed it.
Animation News
This full length clip is on the long side (45 minutes), but each indie animator absolutely nailed the theme. It's strange. Really, really strange.
Whether or not you believe the hype, VR is here. Massive companies like Google, Facebook, and of course every studio in the business are all spending billions to develop the software, hardware, and VR platform for this new media. And you better believe that animation is at the heart of this entertainment revolution.
Find out what makes VR animation different from traditional hand drawn animation (and why you should care).
Business Animation at IdeaRocket
The future of animation is a constantly moving target. Stay tuned for more animation services, news, culture, and video marketing tips every week to help make the perfect video for your business!